Improve Your Business Presence with Online Reputation Management Services
A powerful online reputation helps determine the long-term survival of any business. Thus, every brand needs the best reputation management services to ensure a favorable public image.
If any negative reviews and news about your brand go viral, it can quickly tarnish your brand name. In addition, it may take a long time to recover from it if you don't quickly take action. So, how should you handle such a situation?
Let Local SEO Buzz help you out! We offer reliable online reputation management services designed to empower your brand's online reputation.
We specialize in utilizing excellent online brand reputation management strategies combined with SEO and traditional marketing techniques for better public relations. We'll help you find the best way to eliminate/suppress negative opinions that are damaging your brand image.
Send Me a Proposal
Get A Quote
Boast a Positive Online Image With Our Reliable ORM Services
We're a full-service online reputation management company with a dedicated team of ORM experts. We possess extensive experience helping brands manage positive corporate brand identity.
Brand Audit

We'll perform a comprehensive brand audit to gauge what people think about you and create an effective search engine optimization strategy accordingly.

Monitoring Brand Mentions

Our dedicated team of ORM specialists continuously monitors your brand mentions. We will take immediate action to counter any negative content.

Search Engine Reputation Management

We provide excellent SEO services for clients who are facing direct reputation attacks. We will quickly mitigate it with positive content and review generation.

Social Media Management

We will create your social media accounts (i.e., Facebook, Twitter, LinkedIn, and Instagram) and post relevant content for a positive brand reputation.

Responding to Negative Reviews

Leave it to our professionals to turn a negative review into a positive customer experience. We'll help you demonstrate a positive brand persona.

Promote Positive Content

We'll implement strategies to encourage positive reviews, articles, and other content to push negative search results as far down as possible.
Build a Persuasive Brand Image With Assistance from the Industry Leading ORM Experts
Let's Talk
Why Do You Need Professional Business Reputation Management Services?
Most consumers prefer to buy from brands that have established a good brand image. However, if your business profile on google is filled with negative reviews and comments, it gives off a bad impression. It can adversely affect how potential leads perceive your business.
However, without a remedial SEO strategy, it would become impossible to appear at the top of the search engines. That's why you must invest in professional online reputation management services.
Local SEO Buzz specializes in repairing damaged online reputations of brands through business reputation management. We use online forums, review generation, social media accounts, and various other methods to make your brand's outlook more trustworthy.
Build Trust and Credibility in the Industry
Boost your brand awareness
Protect your brand image
Improve brand visibility
Attract more sales
Are you interested in improving your digital reputation? Get in touch with our experts for a free consultation today!
Full-Service Online Reputation Management Agency
We are a leading full-service business reputation management company. Our team is fully equipped to handle all your ORM needs. Whether you lack an impressive online reputation or dealing with negative feedback, we will create result-driven strategies to address such issues. Our process involves: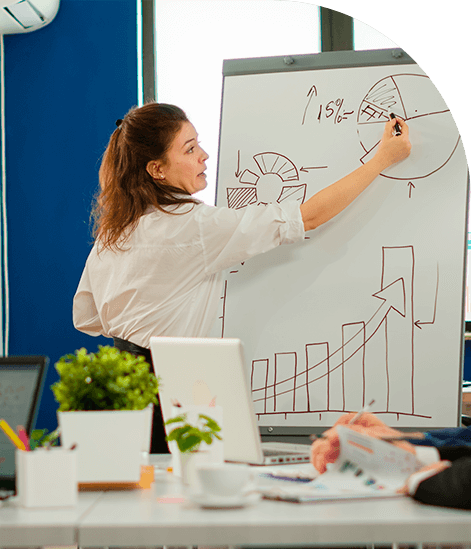 Brand Analysis

We will start by conducting market research to collect information relevant to your company, such as public views and opinions. We'll evaluate what's working and what's not and prepare a detailed report.

Create a Strategy

Our team will prepare an actionable online reputation management strategy for improvement with a key focus on your business objectives. We use tried and tested techniques, SEO tools, and competitor analysis to craft the final strategy.

Implementation

In the next phase, our team will begin implementation by updating online content as planned. We will keep you updated throughout the process so you know exactly what we are doing and the results that you can expect.

Monitoring and reporting

We provide weekly and monthly reports that show you visible results. In addition, we continuously monitor the data insights and adjust the strategy accordingly to maximize your brand visibility and credibility.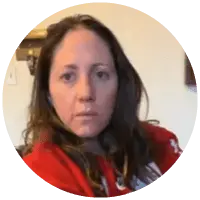 VIDEO TESTIMONIAL
What Clients Say
About Us
Working with local SEO Buzzhas been a wonderful experience.I've used many companies in the past, and I really feellike local SEO buzz really understood my business and was ableto take care of me from beginning to end.I would definitely recommend them. Thank you.
Peter Parker
Our Customers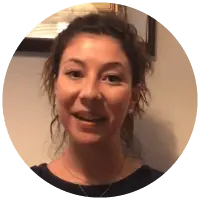 VIDEO TESTIMONIAL
What Clients Say
About Us
Hi, my name is Fidirika Damarcio, and today Ijust wanted to take a moment to express mygratitude for the local SEO buzz company.They helped me a lot to increase theonline visibility of my business, which led, ofcourse, to an increase in the number of.
Fidirika Damarcio
Our Customers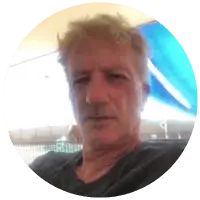 VIDEO TESTIMONIAL
What Clients Say
About Us
Hey, everyone, it's Mike over here. Phoenix, Arizona. Quick shout out to my friends at Local SEO Buzz. I want to thank you guys for doing an amazing job, working on my site and on my other projects. We get a lot more traffic these days, and we do appreciate it. So everyone, please check them out .Local SEO Buzz. Have a great day. Phoenix, Arizona.
Mike
Our Customers
Have Any Questions? We Are Always Here To Help!
Check out our FAQ segment for a quick answer to a few common queries of our clients. However, if you don't find what you are looking for, we are always available for a live chat.
Reputation management services are designed to help brands maintain a good public image. It involves using online media such as social media, blogs, articles, review generation, and other tactical strategies to develop positive public relations.
Almost every online shopper begins their brand research by reading online reviews of a company before making the final decision. If they see a lot of negative articles or reviews, it can turn them away quickly. Therefore, to retain positive leads to make successful sales, you need reputation management services.
An online reputation management company serves individuals and companies who want to protect and defend their image online.
ORM in digital marketing has a crucial role. A bad reputation can result from an unfulfilled service experience, low-quality products, and poor customer service. Nowadays, negative reviews go viral faster than news. So, if you don't consider ORM in digital marketing strategy, you can lose valuable customers.
Thus, you should hire an online reputation management agency to prevent negative online attention. In addition, you need to improve your service quality and try to resolve complaints as quickly as possible.
An online reputation management company will attempt to remove or suppress the negative press. In addition, they will promote positive information about you or your business through social media, online forums, positive business reviews, blogs, articles, and other online content.
If you are curious about how brand reputation management might help you or your business, get in touch with our team for a consultation.
The cost of reputation management service varies depending on the complexity of the ORM project. The more challenging the matter of negative online image, the higher will be the charges. We usually provide standard ORM packages as well as customized plans. Simply get in touch with us for an accurate estimated quote today!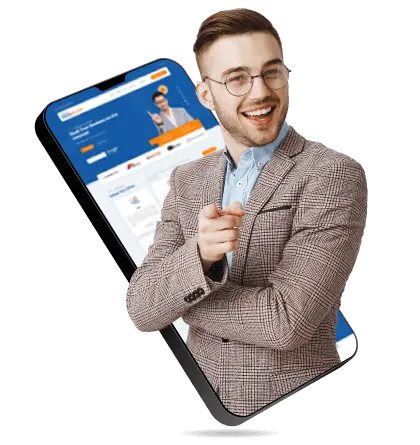 Want To Boost Your Online Reputation?
Don't let negative news and reviews turn away your potential customers. Let us help you create a favorable brand image that brings in more leads for your business.