Boost Online Visibility with Our
GBP Optimization

Services

A well-optimized Google Business Profile is critical for local SEO, especially for small businesses. However, simply creating a Google Business Business account is not enough to appear at the top of Google searches.

At Local SEO Buzz, we provide a comprehensive Google Business Profile optimization service for diverse clients. Our GBP experts will develop results-driven strategies to increase your visibility on Google Maps and set you apart from the competition.

We have worked with diverse clients, including small businesses and large enterprises from different industries. We have created thousands of listings over the past years, becoming a part of their success stories.

If you also need help ranking higher than your competitors in the local search results, let us assist you!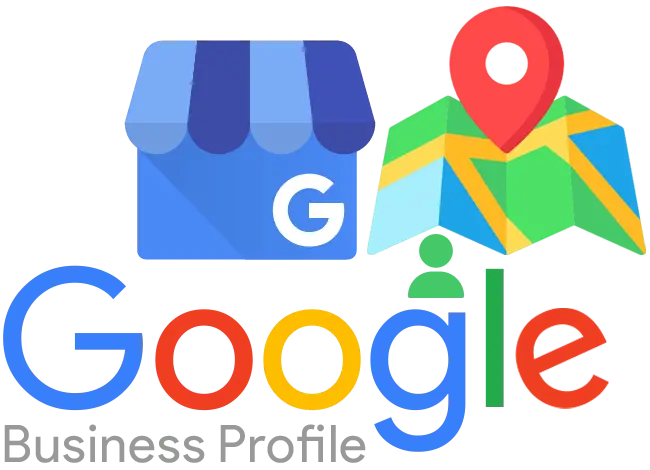 Google Business Profile Optimization Packages
Our Google Business profile optimization service plans are available at competitive prices. However, we can also provide customized solutions to perfectly suit your specific GBP optimization needs. Choose any of our GBP packages to get started!

SERVICES

Basic
$ 250
Up to 10-15 keywords

Growth
$ 300
Up to 15-20 keywords

Booster
$ 350
Up to 20-25 Keywords
What you will Get
| | | | |
| --- | --- | --- | --- |
| Google Business Profile Setup | | | |
| Local Search Audit | | | |
| Create GBP Website | | | |
| Adding Products & Services | | | |
| Optimising Content | | | |
| Local Business Citations (NAP) | 10 | 15 | 20 |
| Monthly GBP Posts | 8/Month | 10/Month | 12/Month |
| Geo Tagged Images (Onsite Pictures Has To Be Provided By The Client) | 8/Month | 10/Month | 12/Month |
| Google Reviews With 5* Rating (Monthly) | 4/Month | 6/Month | 10/Month |
| Reply To Reviews | | | |
| Questions & Answers (Q&A Relevant To Your Service/Product) | 4/Month | 6/Month | 10/Month |
| Map Embed On The Website | | | |
| GBP Monitoring | | | |
| Tracking Insights | | | |
We Are Your One-Stop Destination For Google Business Profile Optimization Services
Do you find it too difficult to get a higher rank in the local Google search results? Our team is ready to take the responsibility to help grow your search engine rankings more efficiently. Our GBP optimization Services are designed specifically for those who are having difficulty establishing their online brand identity.
We will develop an optimized GBP strategy based on your needs, goals, and budget. Our experts use a range of SEO tools and techniques to ensure your Google local search optimization needs are met. So, if you are eager to rank above your competitors, and see visible results faster, choose Local SEO Buzz for expert assistance!
FREE GBP EVALUATION
All-Inclusive GBP Optimization Service: Less Hassle, More Results
GBP management significantly impacts your business website's visibility in search engines. So, if you need assistance setting up your Google Business Profile account, you can leave it to our experts. We'll take care of everything!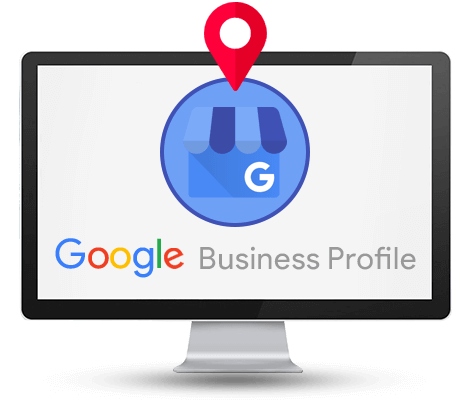 Listing Your Business
On Google

GBP Listing
Verification

Linking Your
Website

Google Map
Optimization

Geotagging Images
& Videos

GBP Posting

Replying to
Reviews

Responding To
Queries
Get A Professional Consultation From The Industry Leading SEO Experts
Let's Talk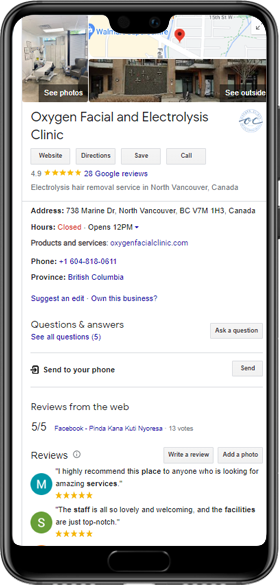 Attract More Organic Leads From Your Locality
Your GBP listing is the first thing clients will see when they search for services related to your business. A poorly created free business listing service may turn away potential leads. Thus, by choosing to work with Local SEO Buzz, you can prevent losing valuable leads. We will ensure that your business profile appears well-designed and professional at all times.
We not only optimize Google Business profiles with relevant keywords but also ensure all the information is up-to-date. As a result, you can attract new qualified leads from your locality faster and convert them into paying customers.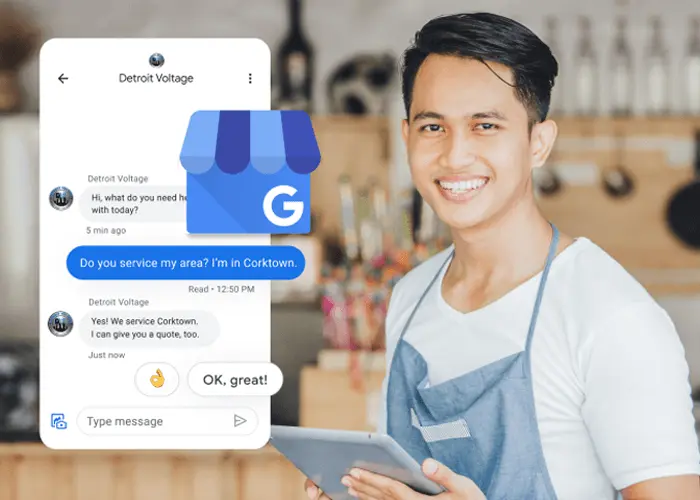 Benefits of GBP Management Services
Helps Reach Your Target Demographic

Improves Trust & Brand Credibility

Greater Discoverability in Local Search

Shows Your Business on Local Maps

Gain Valuable Data-Driven Insights

Outperform Your Competitors
Have Some Questions? We Are Always Here To Help
Check out our FAQ section and find the answers you want. And if you don't see the answers you seek, feel free to reach out to us for a live chat!
Search results match the searcher's intent based on the relevance, distance, and domain authority of a website. Thus, when you optimize Google Business Profile listing can help boost your SEO ranking significantly.
At Local SEO Buzz, we identify the best strategy for leveraging GBP and increasing your SEO visibility. We will regularly post to your GBP listing and utilize many other techniques to boost your brand's awareness and prominence in local searches.
The extent of optimization may greatly differ for each business depending on the industry, location, target demographic, and other factors. So, if you already have a GBP account and want to know if it is optimized, the best way to find out is by getting an SEO audit.
Additionally, you can check to see if all the required information is given and up-to-date. If you want a free assessment to know whether you need GBP optimization services, get in touch with us today!
We provide comprehensive GBP optimization services. We'll start out by analyzing your existing GBP presence and creating a detailed report of how we can maximize it further. If you have not set up a Google Business Profile account, our team will do so.
Next, we will use various techniques such as local maps optimization, optimizing images and videos with geotagging, keyword integration, and more. We will also create appropriate content and post regularly to your GBP account to help you rank highest among other relevant local businesses.
Optimized GBP listings can help businesses thrive in local searches. They allow potential customers to find your business online more quickly. It provides all the required information to influence them to become paying clients.
You have a much better chance of appearing in Google and maintaining your rankings if you keep your information up-to-date.
It depends on the extent of your existing GBP optimization. If you have not even listed your business account on Google, it may take some time to create well-optimized business listings.
Generally, you can see visible results within a month. We provide regular weekly and monthly reports to keep you informed throughout the process. Depending on the performance of your GBP, we will adjust our strategy according to what's working and what's not.
If you want to learn more about our GBP services and get an accurate estimate, schedule a consultation with our team today!
Is your GBP Profile Optimized?
Do You Want To Work With Experienced Professionals?
Let's Talk