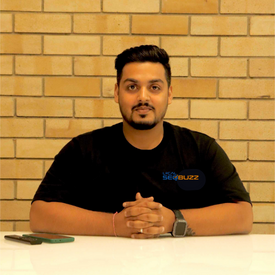 Nitish Sharma
He is a Digital Marketing Professional with 8+ years of work experience and vast knowledge of various Digital Marketing techniques and platforms. He has honed his expertise over the years, making him adept at navigating the dynamic landscape of online marketing. With his wealth of experience, he has successfully executed numerous digital campaigns and strategies, driving significant results for businesses across different industries.
Follow Me:
Still deciding on which top-notch service to use?
Let our team help you choose.
Let's Talk